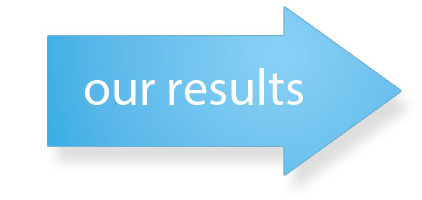 How does it all work?
To see exactly how it all works, try it out in Google.
Type in "Plumber Waitara" you will see the top organic is
one of our Ontime Plumber web pages:


Click on the listing.
And that is pretty much what you get!
A well designed, high ranking web page.
And all for only $199 a year. Bargain.
Check out this video, it explains it further...
Specialist marketing and websites for plumbers
Take a look around our website and you can see that we take plumbing seriously.
And because we know plumbing so well, we understand the marketing needs of plumbers.
No two businesses are the same, so we create marketing packages to suit every budget.
If you're a sole trader, we can give you a quality online presence from just $399.
If you are a large enterprise, we can create a package to expose your business throughout your entire service area.
We make it incredibly easy for you
When we first started working with plumbers, we realised that as with any business, time is the enemy!
The last thing you need after a hard day at it is to sit down and figure out your marketing material.
That's why we make the whole process incredibly simple for you.
All of our website packages include professional copywriting and we can get you started from just a five minute phone call.
Experience counts
We designed our first website way back in 1997.
And our two directors have more than 45 years of combined experience in design, marketing and media.
This experience translates into quality.
With great design, quality copywriting and expert SEO services, we have the team and the know-how to give your business the professional image it deserves.