Plumbing shockers
There is DIY - and there is DIY!
Check this lot out!
A world of pain.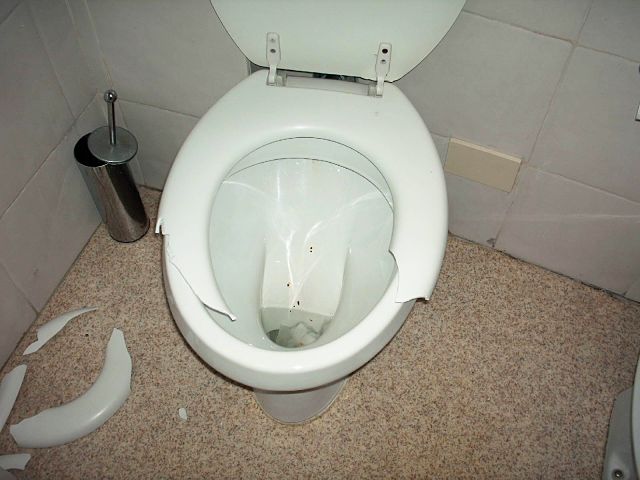 Resourceful.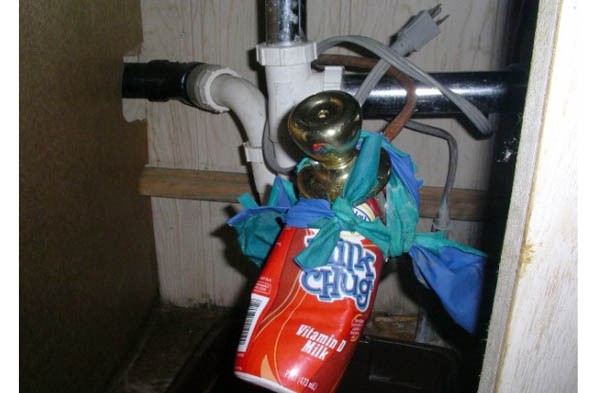 Very resourceful.

Life on the wild side.

Fish stress.
'
Flexible.

Challenging.

Rustic.

Revolutionary.

Got some plumbing news or information?
If you have plumbing news, information or articles to share, send us a submission by clicking here.