Auspex pipes and fittings
Crimp System
Auspex's Crimp System is designed for both cold and hot water applications and has revolutionised pipe fitting for plumbers with its simple cut - fit - crimp - done process.
The crimp system is made up of PE-X pipe, DR Brass fittings, copper crimp rings and a unique jointing tool, to ensure fast, hassle free and cost effective results for plumbers.
The fittings comply with the performance requirements of AS 2537 and carries Watermark Licence No 1711.
Auspex constantly works to improve the system to make it as "plumber friendly" as possible.
Pipe Systems
Auspex Pipe is a Cross-Linked Polyethylene (PE-X) Pipe manufactured in accordance with A.S.2492 - Cross-linked Polyethylene (PE-X) Pipe for Hot and Cold Water Applications and carries Watermark Licence No 2058.
Duopex Gas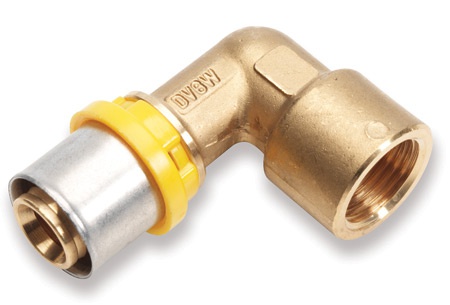 The Duopex Gas pipe and fitting system is designed to make every job quick and easy.
It provides a new alternative for the professional plumber and gas fitter.
The Duopex Gas pipe and fitting system is designed as in accordance with Table 3.1 of Australian Standard (Gas Installations) AS 5601—2004.
All the limiting conditions and the requirements of AS 5601 particularly Sections 3 Materials and Components, Section 4 Installing Consumer Piping, Section 5 Installing Appliances and this publication should be strictly adhered to.
Duopex Water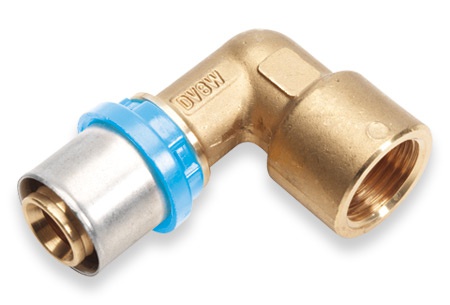 The Duopex Water Pipe and Fitting System is designed to make life easier for the professional plumber.
Duopex Water is a composite/multilayer pipe manufactured in accordance with AS 4176 together with ATS 5200-478 and carries Water Mark licenses for hot and cold water applications.
The system uses the same tools and jaws that are used on the DUOPEX GAS system 32mm to 63mm and the Auspex hot and cold potable water system, 16mm to 25mm.
For more information:
Website: www.auspex.com.au
Got some plumbing news or information?
If you have plumbing news, information or articles to share, send us a submission by clicking here.