The launch of Auspex Radiant underfloor heating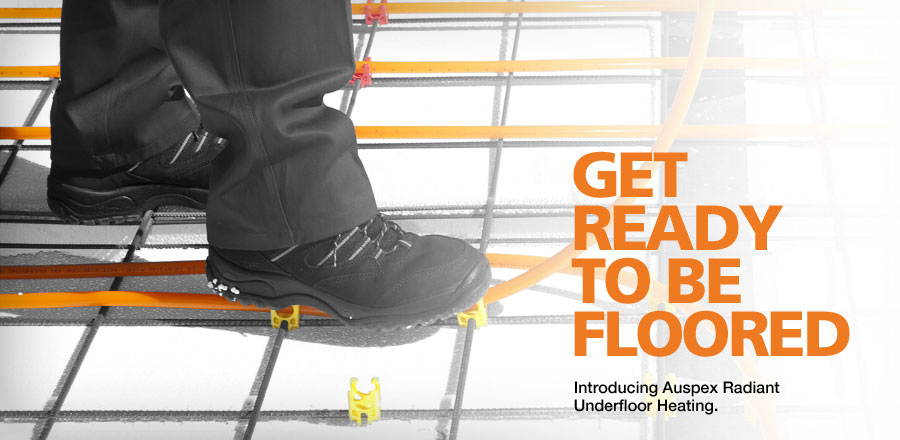 Known for their wide range of poly products and crimping systems, Auspex has recently launched its new underfloor heating system providing consumers with innovative and energy effient heating, with simple installation for plumbers.
Underfloor heating is well known to be one of the most effecitve ways to heat a home. Now Auspex is making it simple for plumbers to install as well. The new underfloor heating system comes with everything in the one kit. The system has been specifically designed to be installaed by Auspex trained and certified plumbers.
Underfloor heating is becoming more popular with its energy efficient qualities and Auspex Radiant is a new revenue opportunity for plumbers.
For more information:
Website: www.auspex.com.au
Got some plumbing news or information?
If you have an article or some tips to share, send us a submission by clicking here.