Hot Water Blacktown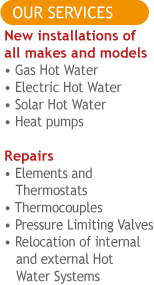 Call us today on 1800 683 908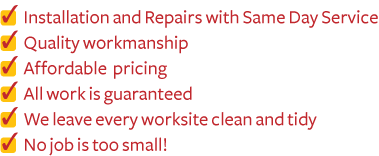 We provide a wide range of hot water systems, repairs and services to residents and businesses in and around Blacktown.
We pride ourselves on delivering competitive pricing on all our products and we always strive for the highest quality customer service for our customers in Blacktown.
It can be confusing finding the right system to suit your needs and budget. This is where we can help.
Our team are the trusted and experienced hot water repair business in Blacktown and the surrounding region to call first - you won't be disappointed!

Products & Services in Blacktown:
Installations and Hot Water Repairs
Electric Hot Water Systems
Gas Systems
Solar Systems
Heat Pump Systems
Installations and repairs
Solar Rebates

About us
As Blacktown's preferred choice for hot water repairs and installations, we have developed a strong reputation for providing the best advice when it comes to choosing a hot water system in Blacktown and beyond.

We are a family owned business servicing blacktown with over 30 years experience in the industry. We have the product knowledge and experience to provide you with the best advice when looking for a hot water system that meets all your requirements.

The majority of our business comes from word of mouth from current customers, which is a testament to the quality of products and hot water services we provide in Blacktown and the surrounding district.
Call us today on 1800 683 908 or send an email by filling out the form in the yellow panel.