Hot Water Hills District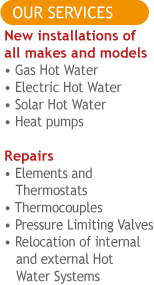 Call us today on 1800 683 908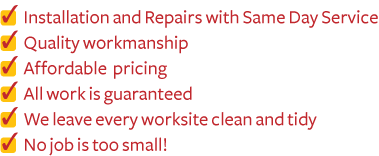 Looking for professional and reliable hot water experts in the Hills District?
Then call our team of professionals to help with any hot water enquiry.
We are a family business that understands what people looking for expert hot water advice in the Hills District need. We can provide a complete range of options to suit your individual requirements and always at a competitive price.
Our years of experience in the hot water industry means that no matter whether your hot water system needs to be repaired or replaced, or you just want a more energy efficient system, we can help you decide on the best solution possible. Basically we take the hassle out of deciding what hot water system is best for your situation and budget.
Hot water service and repairs - Hills district
We know that when your hot water system breaks down, you want the problem addressed quickly.
That's why we pride ourselves on getting to you ASAP. We know that leaving you without hot water is the last thing you want. There's nothing worse than a cold shower on a winter's morning! So if possible we can do a temporary fix on your existing hot water system while waiting for replacement parts or a new system.
New hot water systems
With so many hot water systems on the market, we pride ourselves on only sourcing products from the most reputable companies to ensure you won't be disappointed with the end result.
We understand that recent product development in the hot water industry to improve efficiency means that more and more companies are coming up with different systems and it can be difficult to know which one to choose.
We can help with the supply and installation of a variety of quality hot water systems in the Hills district - including:
• Solar
• Electric
• Gas
• Heat Pump
About us
We want to be thought of as the company to turn to for top quality Hot Water services in the Hills district.
Our reputation as a professional business offering excellent service is critical as most of our business comes from word of mouth whether residential or commercial.
So if you would like hot water advice and live or work in the Hills District call us on 1800 683 908
or send an email by filling out the form in the yellow panel.