Hot Water Liverpool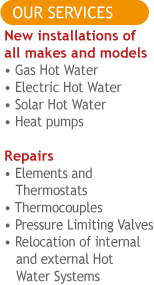 Call us today on 1800 683 908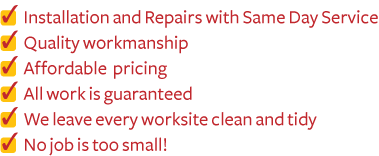 When it's rapid hot water you want in the Liverpool district our name says it all!
We provide the fastest hot water in Liverpool and have been doing so for over two decades.
So when you find the water running cold, call us first and get us to check things out. Sometimes we can undertake repairs on the spot enabling you to get back to your day as quickly as possible.
But what if the problem is more serious and you need to consider a new unit?
There are just so many options. What is the most cost effective and which would suit you best?
Because we have been installing hot water systems in the Liverpool region for so long, we know what we are talking about and can discuss the various options with you.
If, like most households, you are wanting to reduce your energy use and keep those bills down, solar is well worth considering. There are a couple of major factors to think about before you go ahead and we can discuss these with you.
1) Sun:
Does your place get enough sun to generate enough heat and enough hot water for your Liverpool property?
2) Environment:
Is the environment important to you? Solar is by far the most energy efficient and environmentally friendly way to heat water.
3) Cost:
Is money a factor? Solar is the most expensive of systems to install so you need to be able to afford the cost up front in the knowledge there'll be savings down the track.
And we can also discuss electric and gas options with you so you know whatever decision you make will be an informed one.
For the latest on hot water in the Liverpool district give us a call on 1800 683 908.
You can also use the form on this page if you would like to get in touch via email.