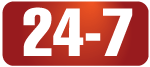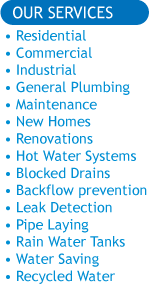 About us
Platinum Plumbers has been operating in the district for over 10 years which means there isn't much in the industry we haven't seen or done before.
Rhys Manion is the owner and he is extremely proud of the service he offers to all his clients from the smallest to the largest.
That's the difference between us and the rest. Rhys understands that no matter what the size of the job, all customers matter and this is why he offers an excellent service to everyone.
Rhys also believes in doing the job the right way the first time. He won't guess. He'll make an accurate assessment of the job and then go about doing it in the most practical and cost effective way while ensuring the workmanship is of the highest standard.
And you can trust that their prices reflect their no nonsense approach.
Give Rhys a call on 0421 637 410 to find out how he can help you.
To send an email inquiry click here.