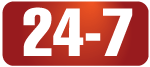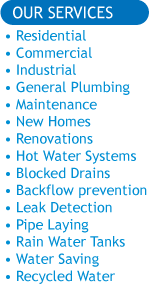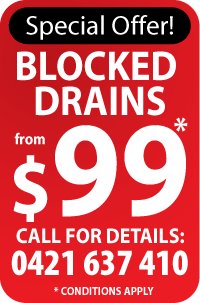 Welcome to Platinum Plumbers - providing quality service at a competitive price for over a decade.
Owner Rhys Manion is the reliable tradesman you really can depend on for the most professional workmanship around.
He offers the entire range of services for domestic, commercial and industrial clients.
Our bathroom, kitchen and laundry renovations take cost saving measures into account. We recommend water wise products and fittings that don't draw on too much power.
It all helps keep those rising household bills down.

We offer practical solutions and will discuss the various options for your particular plumbing requirement.
All this helps to ensure the prices will be low and the work will be of the highest standard.
Our services include:
Pipe work
We have the latest gear to efficiently and effectively clear pipes that have become clogged. And if there is damage we can easily repair it by inserting a liner into the pipe to fix the problem and allow water and sewage to flow again as they should.
Hot water
We keep up with all the products on the market and the latest technology so if your existing system breaks down we can repair it if possible or recommend your next course of action be it solar, electric or gas.
General maintenance
No matter what plumbing work you need done we can do it.
To see all of our services, click here.
So call Rhys on 0421 637 410 to see how he can help you.
Or click on this link to send us an email and he'll get back to you as soon as he can.