Plumbing shockers
Seen some dodgy DIY lately? Check these out!
More reasons you should always call in a professional, fully licensed plumber!
Simple.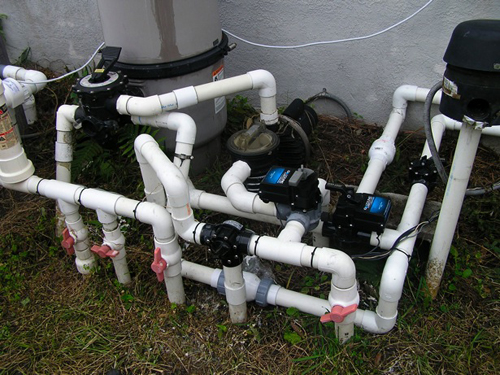 Practical.

Logical.

Creative.

Teamwork.

Indescreet.

Safety in numbers.

Quality finish.

Got some plumbing news or information?
If you have plumbing news, information or articles to share, send us a submission by clicking here.