Backflow Prevention Northern Beaches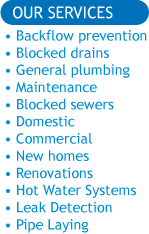 • Save water
• Hot water
• Leaking toilet
• Solar hot water
• Dripping Tap

Call us today on 02 9997 7047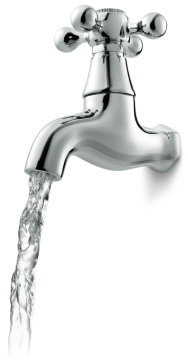 For crystal clear water every time you turn on the tap, call the backflow prevention specialists on the Northern Beaches.
Throughout the city, all properties connected to mains water must install a backflow prevention containment device to reduce the risk of contamination from a property flowing back to the water supply.
A backflow incident can cause health problems so it is critical to get the experts in to ensure your property complies with all the regulations.
For top quality backflow prevention on the Northern Beaches, you can trust us to do the job to the highest standard every time.
Owner John Savage has been in the business for 35 years and is fully accredited to carry out backflow prevention on the Northern Beaches and beyond. We know the best products that will ensure you have not only clean water at all times but also consistent water pressure.

As per Sydney Water requirements we will firstly come out and do a site inspection and assessment to confirm the hazard rating of the property and its services. We will then rate the backflow risk as low, medium or high and install the appropriate device for your requirements.
Backflow prevention on the Northern Beaches need not cause you headaches. It's a very easy process if you call us. We can answer all of your questions and thoroughly go through the regulations and requirements. We will then carry out the work with as little hassle to you and the property as possible.
We are also licensed to test and maintain backflow services so will look after you and your water supply well into the future.
For excellent backflow prevention on the Northern Beaches call us on 0418 478 769 or send your enquiry using the contact form above and we'll reply shortly.