Blocked drains Armadale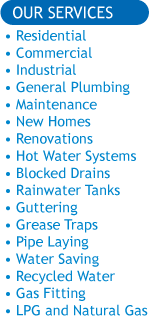 • Save water
• Hot water
• Leaking toilet
• Solar hot water
• Dripping Tap

Call us today on 0411 269 444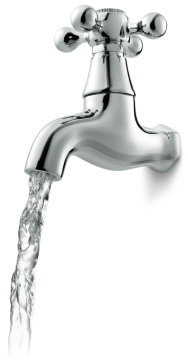 Blocked drains? Live in Armadale or nearby? Then let David take care of things and take the hassles away.
It's never a convenient time to get blocked drains but when you live in the Armadale area there is one professional who can be there fast to get you out of a bind.
At DCP we clear blocked drains in and around Armadale all the time so you can feel totally confident we have the skills and tools to get your pipes and drains flowing smoothly once more.
And all in a timely and efficient manner. We have a water jetter that operates at high pressure to budge the obstruction. Usually we find it's a build up of grime, maybe a plastic object like a small toy or even accumulation of hair. Whatever it is, you can be sure we'll be able to flush it away.
We also adhere to best work practices and run our business accordingly. We will arrive at the agreed time so you aren't waiting around unnecessarily, we do the work to the highest standard and we clean up before we leave.
Of course we also do all types of work from the smallest residential job to the largest commercial job so you can count on us for all your plumbing requirements.
Don't leave the work to the inexperienced operators, let David clear your blocked drains in and around Armadale as effectively as possible because he has the runs on the board - 25 years in the business. This also means he knows the pipe system and types of drains used in the district which makes for a better analysis of the problem and a more time efficient job.
For efficient and affordable clearing of your blocked drains in the Armadale region call us today on
0411 269 444 or to send an email use the above form and we will be in touch as soon as we can.