Blocked drains Box Hill



• Save water
• Hot water
• Leaking toilet
• Solar hot water
• Dripping Tap

Call us today on 0418 319 509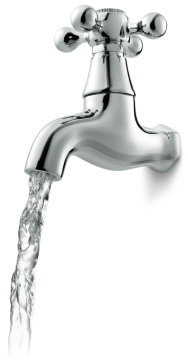 When you need your blocked drains in Box Hill or beyond cleared fast call in the experts!
At All Clear Drain Clearing we have been in the blocked drains business in Box Hill and the surrounding area for three decades so really understand how to clear pipe blockages with as little fuss as possible.
That's because we have all the right gear and the latest equipment to make the job as simple as possible. It means we get in and get out as quickly as possible which helps keep our prices competitive. And we all know how important that is!
Blocked drains in Box Hill can be caused by a variety of things, the most probable cause being tree roots. That's why we have a CCTV which allows us to see into the affected pipe so we know exactly what's causing the problem. Once we know, we can choose from our Water Jetter or Electric machine to remove the debris efficiently and effectively so that your pipe will remain clear.
It's also comforting to know that when you get us in to clear your blocked drains in Box Hill, we won't dig up your garden unnecessarily. This is why experience and having the right tools is critical when calling someone in to unblock your pipes.
We can also repair and replace broken pipes if necessary.
The best advice we can give you is to keep on top of your home maintenance so that you know if a pipe is beginning to get clogged. This way you can have it cleared before the debris causes further damage like breaking the pipe or causing a pipe collapse.
Phone the specialists for blocked drains in the Box Hill area on 0418 319 509.