Blocked drains Camberwell



• Save water
• Hot water
• Leaking toilet
• Solar hot water
• Dripping Tap

Call us today on 0418 319 509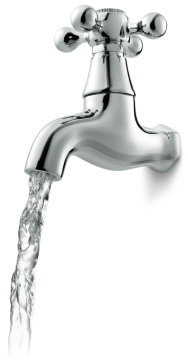 Blocked drains in Camberwell are not a problem when you get us in to help.
Owner Peter Cass has been clearing blocked drains in Camberwell for 30 years so knows exactly what to do when called by a customer desperate for help.
When you find yourself with a blockage, the most likely cause is roots from surrounding trees. But to find out for certain we have a CCTV - Closed Circuit Television - Camera that allows us to see what it is we are dealing with. Once we know, we can decide on the best course of action. We have a state-of-the-art water jet system that can clear the roots from your drain. Or for the harder to budge obstructions we can use our Electric machine which uses oscillating steel cables and cutter heads to cut through the blockage.
Blocked drains in Camberwell and beyond can also lead to pipe damage. Tree roots can crack the older style pipes and in some cases drains can collapse due to the damage done by the roots. We have what it takes to repair pipes if possible or even replace them if necessary.
Before it gets to this stage it's a good idea to understand the signs of blocked drains in the Camberwell district.
If the water is draining away slowly, if foul odours are emanating from drains or pipes, you probably have the start of a blockage.
This is the time to call us - before the problem gets worse and causes further damage. The last thing you want is for a pipe to be damaged. Get in before that happens and save money because replacing pipes is of course much more expensive than clearing and repairing them.
To clear those blocked drains in Camberwell fast call Peter and his team on 0418 319 509.