Blocked drains Essendon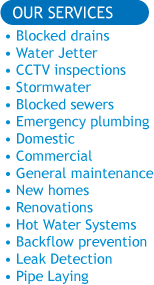 • Save water
• Hot water
• Leaking toilet
• Solar hot water
• Dripping Tap

Call us today on 1300 372 462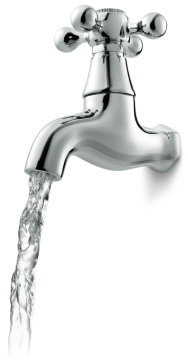 When you need the experts in to clear your blocked drains in the Essendon district, 1300 Drain Clear has what it takes to do the job as well as it can be done!
Owner John Niessen has been in business for 37 years so has cleared a drain or two!
It's this experience that sets us apart from the rest. When called in to look at your blocked drains in Essendon, John and his team know exactly what to do. And the most critical thing is to not barge ahead before making a proper diagnosis. We take the time to see what's causing the blockage before we go ahead and choose the right tools for the job.
And among our tools is a CCTV Camera. This wonderful piece of equipment takes the guess work away. It allows us to get right into any blocked drains in Essendon or the nearby area so that we can see what we are dealing with and take the next most appropriate step.
It's also a great idea to get pipes cleaned from time to time to prevent a major problem down the track, and we do this with as little fuss to you and your family as possible.
Once we've cleared your blocked drains in Essendon we can repair the pipe, if it was damaged or collapsed, and ensure it will run as it should for years to come.
Pipe blockages really shouldn't be a problem if you get us in to do the job. You can feel confident that no matter what the time of day or night we can be there to do the best job possible, with as little disruption to you as possible and for the best price around!
For clearing your blocked drains in Essendon and beyond you can't go past us.
Call 1300 372 462 or send us an email by completing and submitting the form on this page.