Blocked drains Kellyville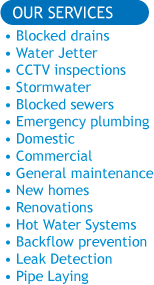 • Save water
• Hot water
• Leaking toilet
• Solar hot water
• Dripping Tap

Call us today on 0404 380 380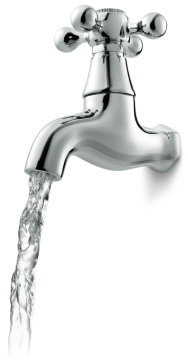 When you need blocked drains in Kellyville cleared fast we won't let you down.
Blocked drains in Kellyville or anywhere are a real pain. The last thing you need when you have a busy life is sorting out unexpected problems like this.
That's why we do all the work for you. Don't try doing it yourself, you probably don't have the right tools and could cause further damage that could lead to more expense.
At President we have a CCTV camera, water jetter and pipe locators and can quickly find out what the problem is. Once a diagnosis is made we can either flush it away or take further action if need be.
Blocked drains in Kellyville can be caused by a variety of things. Tree roots cracking your pipes, toys, silt or debris. Because we do this type of work all the time most jobs are fairly routine and the more tricky ones are easy for us because we have the right gear.
We offer a 24 hour emergency service so if you do discover you have blocked drains in your Kellyville home or business we can be there even on the weekend to sort things out so that it doesn't inconvenience you for longer than it should.
Of course we also do all types of plumbing work from maintenance to new homes to renovations.
As well as hot water repairs and installations, back flow prevention and tank installation.
Christopher, who owns the business, is also a part time teacher for the Master Plumbers Association.
And you can trust that our prices are fair and competitive and upfront because that's how we operate - honestly and fairly.
For clearing your blocked drains in Kellyville and the surrounding district call Chris on 0404 380 380 or send us an email by submitting the form above.