Blocked drains Kew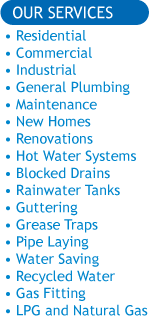 • Save water
• Hot water
• Leaking toilet
• Solar hot water
• Dripping Tap

Call us today on 0411 269 444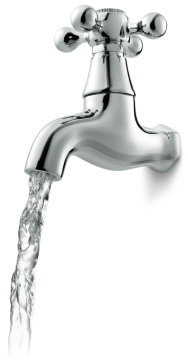 With 25 years experience, we are the blocked drains experts in Kew and surrounding region you can totally trust and rely on.
That's because David and his team have seen it all when it comes to blocked drains in Kew and beyond.
Whether it's a tree root causing the problem, plastic, silt or a collapsed pipe, we can quickly work out what's causing the blockage and then fix it so that your home or business can get back to functioning as it should.
Firstly we use our CCTV Camera to see what the problem is. This allows us to look deep into the pipe and see the problem, without having to dig up your garden. It also means a more efficient job because an accurate diagnosis means the right solution is used to clear the blockage.
Anther reason to call us to clear your blocked drains in the Kew area is because we offer a 24 hour seven day a week emergency service. So no matter what time you discover the problem, we can be there quickly to sort things out. Because we know how important it is to fix the problem quickly.
If we discover the pipe is damaged or has even collapsed, we can repair the pipe without having to replace it unnecessarily - saving you money and hassle.
When you find yourself with a pipe blockage, call us first so find out why we are the first choice for clearing blocked drains in Kew.
There really is no substitute for experience because it enables us to make the right choice for your particular situation. And all that equates to a problem free job and clear pipes for years to come.
When you need your blocked drains in Kew cleared fast, call 0411 269 444 or submit the form above and we'll reply as soon as we can.