Blocked drains Liverpool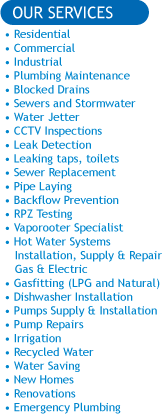 • Save water
• Hot water
• Leaking toilet
• Solar hot water
• Dripping Tap

Call us today on 0409 999 129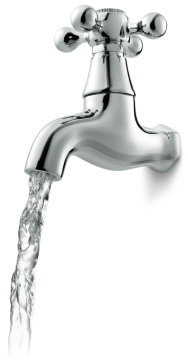 The best in the business when it comes to blocked drains in Liverpool!
We are the blocked drains specialists in Liverpool and beyond. Our team has been doing this for over 20 years, we know what it takes.

With so many years experience, we are proud to send one of our team out to tackle your blocked drains in and around Liverpool. We have the best equipment for the job. We come with 'pipe locators' and 'CCTV Units' so that we can find the block as efficiently as possible. Then we clear the problem using an 'Electric Eel' or 'Jetter'. We have all the equipment giving us the greatest range of options, so that the job we do is faster, cleaner, and more professional than anyone else.

We don't just do blocked drains in Liverpool, we know our way around all general plumbing too. Our team is happy to talk to you to discuss what you need done and to work around your schedule and deliver you the right job at the best price. So whether it is maintenance or help with renovations – we are the first choice for all plumbing needs and especially blocked drains around Liverpool.

Pick up the phone and call us. We've been in the blocked drains biz in the Liverpool region for over two decades so you know you've got the right team. We'll be happy to send one of our experts to do the job right for your home or business in the area.

With a team this size, the best equipment, and the decades of experience, there isn't a blocked drain in Liverpool and beyond that is too big or too messy.
Make sure you make the right choice – it'll save you time and money!

Call us now on 0409 999 129 and be sure you've made the best choice when it comes to fixing blocked drains in the Liverpool area. Or fill out the contact form in the blue panel above and we'll get back to you shortly.