Blocked drains Malvern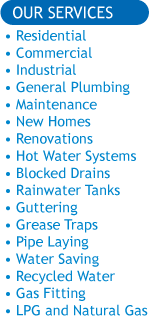 • Save water
• Hot water
• Leaking toilet
• Solar hot water
• Dripping Tap

Call us today on 0411 269 444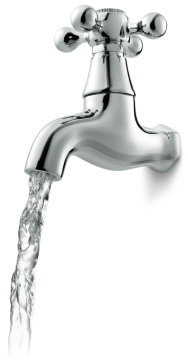 Fast, reliable and cost effective service. All the things you need to clear blocked drains in and around Malvern.
For the past 25 plus years we have been clearing blocked drains in the Malvern area and our regulars can attest to the quality of work we do.
We will arrive at the appointed time and sum up a situation fast. That's because it is very likely we have seen a similar problem before. It's also why experience can't be dismissed. Experience in the trade is knowledge you can't buy. It's invaluable.
We use the latest equipment including a CCTV camera to allow us to view right inside the pipe. Obstructions can vary from paper and plastic toys to a build up of silt. Tree roots can also be a culprit and no matter what is causing the problem we can find and remove it.
We also have a Jetter that uses water at high pressure to shift the offending object.
When you do discover blocked drains in your Malvern home or business don't be tempted to have a go at clearing it yourself as that could cause more problems and become more costly. That's what the experts are for. We get in and do it fast without causing extra damage. We have the right tools and that's vital for this type of work.
Don't go for second best when you need those blocked drains cleared in Malvern. Choose us and know you're getting the best in the business. Someone who's honest, reliable and extremely professional.

Call 0411 269 444 or fill out and submit the form on this page and we will be in touch as soon as possible.