Blocked drains Malvern East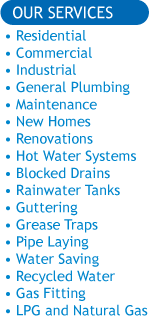 • Save water
• Hot water
• Leaking toilet
• Solar hot water
• Dripping Tap

Call us today on 0411 269 444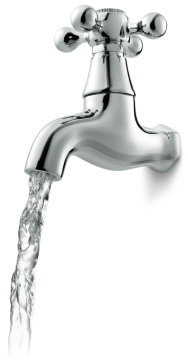 David Cornwall Plumbing- clearing blocked drains in Malvern East for the past quarter century.
Why does this matter to you? It matters because experience is vital when clearing blocked drains in the Malvern East district. We know the topography of the area and what types of pipes have been used. We know the usual culprits that cause obstructions and this allows us to correctly diagnose a problem and then go about fixing it efficiently and effectively.
Having the correct tools to clear those blocked drains in Malvern East is also essential. At DCP we have a water jetter that uses water at high pressure to dislodge and flush the offending object or debris away. Our jetter is also used to help maintain your pipe system so that any build up of grime, like oil or dirt, can be washed away before it begins to cause a real problem. Having this maintenance plan can really save you down the track as like anything, prevention is what you are after.
Our professionalism begins from the moment you contact us. We can be there fast to correctly diagnose the problem so that we can take the accurate path to clearing any blocked drains in Malvern East and the surrounding region.
Most of David's work is from repeat business as once you deal with him you'll know you can absolutely trust him to take on any plumbing job in the knowledge it will be done not only to the highest standard but also for a competitive price.

And David is extremely friendly and easy to deal with so you'll feel comfortable dealing with him in the knowledge he'll always do the right thing by you.
For the most effective clearing of blocked drains in Malvern East contact David on 0411 269 444 or submit the above email form and we'll get back to you as soon as possible.