Blocked drains Mayfield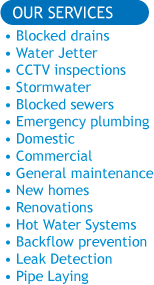 • Save water
• Hot water
• Leaking toilet
• Solar hot water
• Dripping Tap

Call us today on 0401 004 717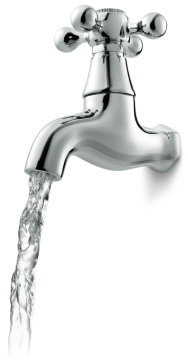 Ever had a blocked drain?
Then you'll know what a pain it can be. You need someone to check it out fast no matter what the time of day or night, but who can you trust?
Here at APS, blocked drains in Mayfield and the surrounding area are what we specialise in.
We are Novocastrians and know the area well so that when you do have a problem we are the ones who can help out.
Owner Jay has been in the plumbing game for 10 years and his dedication to the job is the reason for his success.
We know what it takes to clear any blocked drains in Mayfield and nearby district no matter what is causing the problem.

So when the sink starts flooding or the toilet begins to overflow, we can be there fast to clear the blockage so that it causes the least disruption to you and your family.
Blocked drains in Mayfield and beyond shouldn't cause you too much grief if you call in the experts like us. We have the latest technology which ensures we can get the job done as simply and quickly as possible.
Our Electric Eel or sewer snake, operates like a corkscrew to remove blockages from pipes, drains and sewers.
It's really important that you do get a qualified blocked drains specialist in Mayfield when you do have a problem and not try to clear it yourself - even if you do have access to an Electric Eel - as improper use can cause serious and expensive damage to your pipes so the problem could just get worse.
When called to clear blocked drains in Mayfield we also have a Jet Blaster. This works using high pressure water to dislodge whatever us causing the blockage and flush it out of the pipe. It's more effective than older techniques because it completely removes the debris and doesn't just push it further down the pipe.
If you have a blocked drain and need help fast give us a call now on 0401 004 717 or alternatively send us an email by completing the form on this page.