Blocked drains Mona Vale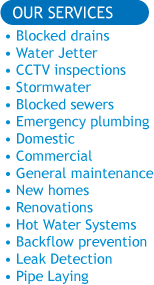 • Save water
• Hot water
• Leaking toilet
• Solar hot water
• Dripping Tap

Call us today on 0421 317 681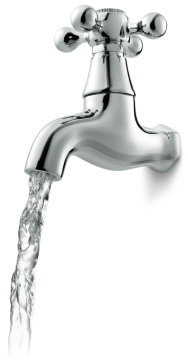 Living in Sydney's leafy north is terrific but the trees we so love can play havoc with our pipes and sewers.
That's why when you have blocked drains in Mona Vale and beyond, call us first because we have all the gear to remove the blockage with as little disruption to you and your garden as possible.
And when you have put the hours into creating a lovely outdoor space, the last thing you need is for all your hard work to be ruined.
When called to fix blocked drains in Mona Vale we firstly diagnose the problem. This is made easy with our CCTV camera that gets right down the pipe and shows us what is causing the blockage.
Secondly, we have the latest technology to get the pipe cleared quickly and efficiently.
Our Electric Eel is a flexible, drill-like tool that can access the blockage and break it up so that it can then be washed away.
We also have a high pressure Water Jetter that can dislodge the debris. And if we need to investigate further, our pipe locators can find the offending pipe effectively so that we aren't trying to guess where it is and digging up your garden to find it.
All this makes calling us to clear your blocked drains in Mona Vale a no brainer.
And the other great thing about keeping our name and number on the fridge to clear those blocked drains in Mona Vale is that we are available seven days a week and 24 hours a day! We not only have the best solutions but our commitment to helping our customers is first class.

We are available now to take your call about any blocked drains in Mona Vale and nearby suburbs on
0421 317 681. Or for a non-urgent enquiry fill in the above form. We'll reply shortly.