Blocked drains Newcastle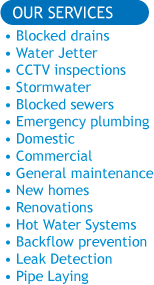 • Save water
• Hot water
• Leaking toilet
• Solar hot water
• Dripping Tap

Call us today on 0401 004 717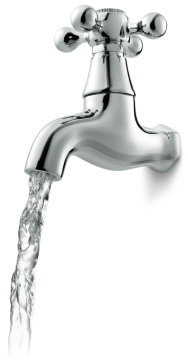 Got a blocked drain?
Having a blocked drain can cause localised flooding, damp ground and unpleasant odours. So a blocked drain needs to be fixed fast - and by a professional.
WE ARE YOUR SPECIALISTS IN CLEARING BLOCKED DRAINS
All Plumbing Solutions is 'the blocked drain clearing specialist' in the Newcastle area. If you have blocked drains we use our specialist equipment to search and locate the cause of your blockage and clear the problem for you.

We use the following technology and equipment to clear your blocked drains in and around Newcastle:


ELECTRIC EEL
We are highly experienced in investigating and clearing your blocked drains. We use an electric eel which involves feeding a metal cable into the storm water line and/or sewer. This cable rotates to cut root growth, and release the debris that is blocking the line.

HIGH PRESSURE WATER JET CLEANER
Using this method, a high pressure jet of water is sent into the storm water/sewer line. Using various different cutting heads, the operator can utilise the jet to break down roots, debris, grease and sludge. This is then flushed out of the line, making it completely clear.
Your blocked drain may leave some surrounding waste. We will clean the area the blocked drain has caused and disinfect and treat on completion of the service.
If you'd like more information about our services call Jay on 0401 004 717 or send an email by filling out the form in the blue panel.