Blocked drains Toorak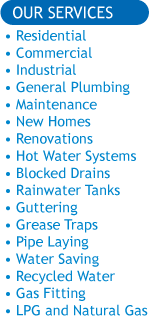 • Save water
• Hot water
• Leaking toilet
• Solar hot water
• Dripping Tap

Call us today on 0411 269 444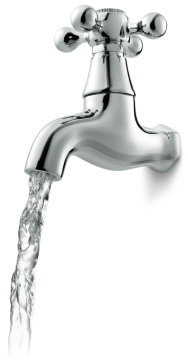 With 25 years experience clearing blocked drains in Toorak, you can rely on David Cornwall Plumbing to have your pipes running smoothly again in no time.
And you'll want to make sure that the business you choose to clear your blocked drains in the Toorak area is as professional as possible.
David prides himself on his dedicated approach to every job he does - regardless of the size. He will arrive at the appointed time so you can plan your day and not have to reschedule because he has let you down.
And when it comes to actually clearing your blocked drains in Toorak, David is as good as they come.
He has a high pressure water jetter that enables him to dislodge the obstruction which can range from a build up of oil or grime, to small toys the children have accidentally flushed down the toilet.
David can also come and clean your pipes before blockages become a problem. It's worth talking to him about this as it could save you money over the long run. A good indication of an impending blockage is a smelly pipe so when this happens call us in to give the pipe a good flush before it cripples the household.
Our experience clearing blocked drains in and around Toorak means we know what the main culprits are so can quickly analyse a situation and then go about the work efficiently which equates to less money on your bill.
We also respect all homes and businesses we are called to and won't leave until the worksite is cleaned up and left as we found it.
And we do all types of plumbing work from domestic to commercial.
Blocked drains in Toorak? Phone David on 0411 269 444.
We also welcome email enquiries. Just use the form above and we'll be in touch shortly.