Blocked drains Turramurra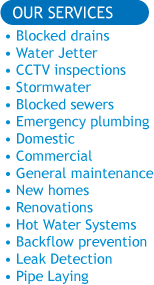 • Save water
• Hot water
• Leaking toilet
• Solar hot water
• Dripping Tap

Call us today on 0417 142 430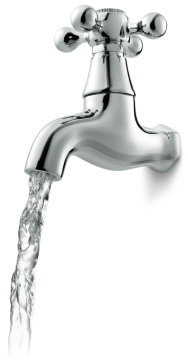 To clear your blocked drains in Turramurra efficiently, trust the professional with the right tools for the job!
When you first discover that you have a problem with a pipe blockage it can be tempting to try and fix it yourself. But from experience, we know that this can just cause further expense due to pipes getting damaged and lawns being dug up that don't need to be.
Our 24 hour seven day a week emergency service means we can be at your home or office at any time of the day or night to make a quick analysis of the problem. That's because we have the most modern equipment available to firstly diagnose and then clear your blocked drains in the Turramurra district fast.
We have a CCTV Camera that allows us to see right into the pipe so we know precisely what we are dealing with.
We have a high pressure water jetter so can flush the debris away if possible.
We also have a pipe locator for the more serious blocked drains in Turramurra. This means we can find the source of the problem and fix it without having to dig up all of your garden.
Blocked drains in Turramurra and beyond need not cause you headaches if you call us.
Owner Daniel has the experience that allows him to get in, fix the problem, and leave with as little disruption to you as possible so that your home or business can get back to normal fast.
And we do all plumbing work - including maintenance for domestic and commercial clients.
Don't wait until the problem gets worse, when you need an expert to fix your blocked drains in Turramurra and the surrounding region call 0417 142 430 or submit the form above and we'll get back to you shortly.