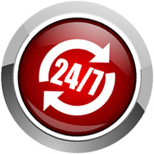 Roddo Plumbing
Make sure you choose the guy who sets the standard.
There are a few choices you can make when it comes to your home or business, but making the wrong ones leads to hassle and expense down the track. That is why Luke Rodden at Roddo Plumbing has the reputation that is the benchmark.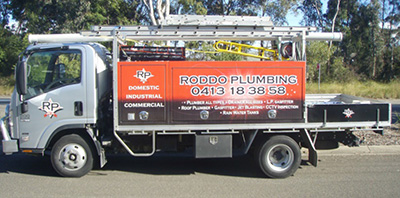 "Luke has proven to be highly skilled and obviously has extensive amounts of knowledge about his work"

There are a number of problems that you can run into if you get the wrong tradesman. The big company guys that are under qualified and unaccountable can do the bare minimum and charge you the unjustified maximum. That's why if you need a plumber in Chipping Norton, call Luke, the tradesman with over a decade of experience in the industry, who really gets the local area.
With the skills to tackle all plumbing requirements, Luke is the plumber for Chipping Norton and beyond who is happy to chat to you about the best short and long term solutions for your home or business. He'll make sure that the job is done right, so there are no unnecessary call backs or secondary fixes. The right man for installations, pipe laying, inspections, maintenance, renovations or problem solving, there is no plumbing task he is unprepared for.

Call the plumber in Chipping Norton who offers the personal touch for your home or business requirements and is ready with industry and local knowledge to answer your emergency call for leaks or blocks. Bringing the right equipment to the job, Luke's CCTV unit will locate the blockage, an his high pressure Jetter can clear the problem in no time flat.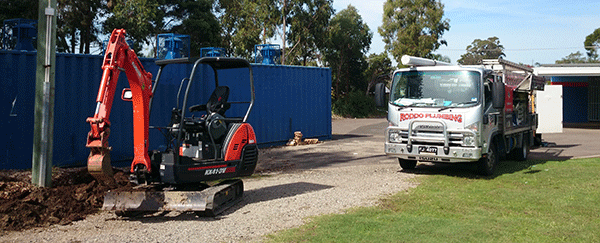 So for the local plumber for Chipping Norton who offers the highest professionalism at the best prices, call Luke at Roddo Plumbing on 0413 183 858 now and have a chat about what solutions will best suit your needs.
Or send your enquiry via email and we'll respond as soon as possible.