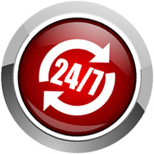 Roddo Plumbing
For any job that needs a plumber in the Milperra region, Luke Rodden has what it takes to do the work as well as it can be done. He has had his plumbers license for 12 years and has been in business for the past three years so has seen and done the lot when it comes to the industry.
And when it comes to clearing pipe blockages, we can do it as well, if not better, than the rest because we not only have the right tools for the job, we also have a commitment to quality workmanship and customer service.
Our CCTV Camera lets us look right into the affected pipe so we can see exactly what's causing you all that angst. Once we know what we're dealing with, we have a Water Jetter to flush the problem away and an excavator if the problem is more serious.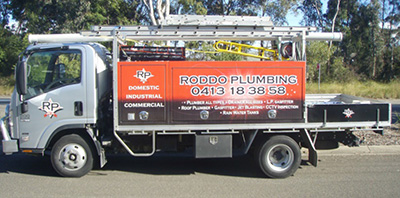 You might also need a plumber in Milperra if you are building a new house. You can be sure that we not only have the skills but also the ideas that can turn your new home into your dream home. We keep up with the latest products that are both energy and water efficient. We know what works and what doesn't. And we only source our gear from reputable companies.
Your plumber in Milperra should also be able to listen to your needs and wants so that the finished result is one you are extremely happy with.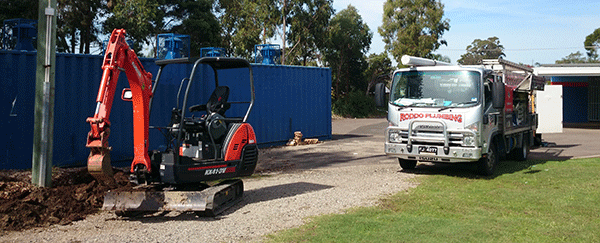 And that goes for whatever plumbing job you need done. Whether it's general maintenance or commercial work, a good tradesmen listens before charging in.
Choose the plumber for Milperra who cares - call Luke on 0413 183 858 or send an email enquiry.
Just submit the form on this page and we'll get back to you shortly.