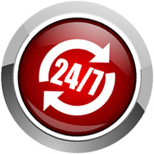 Roddo Plumbing
Well, that depends on what is important to you. Affordability? Professionalism? Experience? Reputation? Flexibility? All of the above? If this is the case the choice is easy for you.

Roddo Plumbing is owned and operated by experienced plumber Luke Rodden. Luke has been plying his trade in the area for over a decade, and with his knowledge of plumbing and the local area, he is proud of his successful business and comes highly recommended as a reputable plumber in Moorebank. This is no mean feat. Scan the classifieds for yourself, the list is exhaustive. So how can you be sure Luke comes with such esteem? Ask his clients!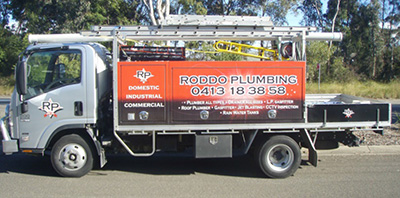 Luke is the plumber in Moorebank and surrounding area who can do it all - all general plumbing tasks for all size of job. Small fixes at home or your business in the nick of time right through to large scale installations on your new house or worksite. Here's just a sample of what's on offer:
· Specialising in locating blocked drains through the use of CCTV cameras and clearing all blockages through jet blasting.
· Experience in mini excavation in order to replace broken sewer and stormwater pipes.
· Leaks, blocks, maintenance
· Hot water systems, solar hot water, thermostats
· Drainage, appliance plumbing, kitchens, bathrooms
· Sinks, toilets, indoor or outdoor plumbing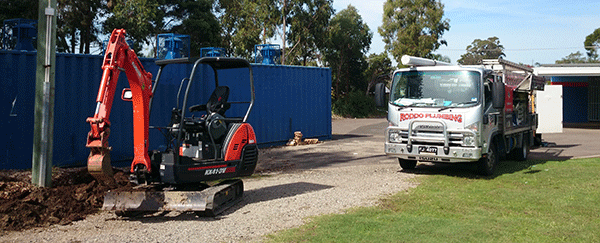 This is by no means exhaustive. Give Luke a call and have a chat about what you need and how he can solve the problem for you. The best thing is, he is the local plumber for Moorebank who knows what is needed to get the job done in good time and at the right price. So don't risk what is an important part of your home or business with someone untested, or the unqualified guys under a large banner – call the experienced local guy.

Give Luke at Roddo Plumbing a call today on 0413 183 858 or send an email by filling in the form on this page. We'll reply shortly.