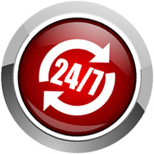 Roddo Plumbing
When it comes to finding that plumber for Wattle Grove and surrounding district who knows what he's talking about, Roddo's your man.
For 12 years Luke "Roddo" Rodden has been doing everything that requires a fully qualified and licensed plumber in the Wattle Grove area.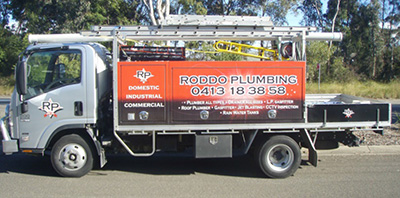 And whether the job is commercial or maintenance plumbing, it's critical the right decisions are made because it will save you money in the long run.
You probably know from experience that a tradesman who does a poor job only causes you more headaches, not to mention unnecessary expense. That is why we will do the job the right way the first time. We make the right decisions so we don't have to come back and fix things and waste both your time and ours.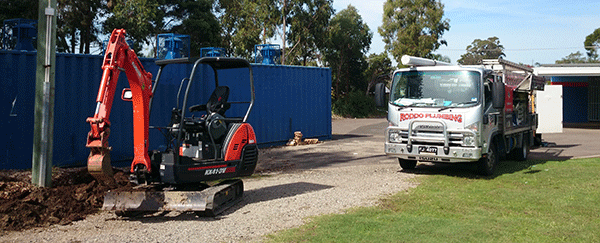 If it's a pipe blockage you are having trouble with, you can be sure that Luke has all the tools that are needed to do a proficient job. And that includes a CCTV Camera and Water Jetter, along with an excavator. We can quickly ascertain where the blockage is and what's causing it and then clear it away quickly with as little fuss as possible.
And because we offer a 24 hour 7 day a week emergency service we can be at your home or office fast to get the pipe cleared as soon as possible.
We also do new homes so when you need a plumber in Wattle Grove we can help with ideas that will turn your bathroom, kitchen and laundry into not only functional, but also beautiful looking rooms.
Trust us to be your quality plumber in Wattle Grove - we won't let you down.
Call Luke on 0413 183 858 or complete the above form and we'll get back to you as soon as we can.