Bathroom Renovations
North Shore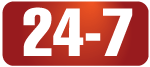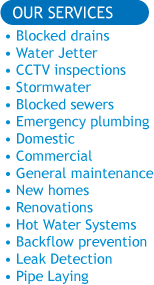 • Save water
• Hot water
• Leaking toilet
• Solar hot water
• Dripping Tap

Call us today on 0421 637 410
Platinum - for innovative bathroom renovations on the North Shore.
Rhys and his team are known in the area for their expertise when it comes to bathroom renovations so if you live around the North Shore give them a call first - you'll be amazed by what they come up with.
Often it's as simple as recommending products that you didn't even know existed and this is why it's important to choose the team that keeps up with what's on the market. New fixtures are coming out all the time and this great variety ensures there is always a way to turn any space - regardless of size - into an amazing new bathroom.
So renovations at your North Shore home or office won't be a hassle if you call us in to help.
Not only do we have the ideas, we also have the skills to do the work as professionally as possible. We maintain a high standard because we believe that's the only way to operate. We are proud of what we do and don't accept second best.
We are also renowned for our quality service that begins the moment you contact us. We listen to what it is you want and don't assume. We advise according to your needs and budget. And we are always on time. Something that we consider crucial in today's busy world where nobody has time to wait around for someone who just doesn't show.
So when you think 'bathroom renovations North Shore' think Platinum and know you're getting the best around.
For expert advice on bathroom renovations throughout the North Shore call Rhys - 0421 637 410.
Or send us an email by completing the form on this page and hitting submit.