Bathroom Renovations
Northern Beaches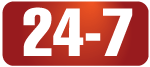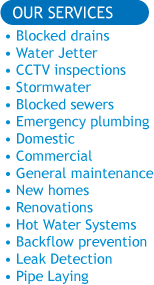 • Save water
• Hot water
• Leaking toilet
• Solar hot water
• Dripping Tap

Call us today on 0421 637 410
Platinum - for top class bathroom renovations on the Northern Beaches.
Rhys and his team love doing bathroom renovations around the Northern Beaches because the results are always so rewarding. You get a space and then come up with the best solutions - the customer is happy and you walk away knowing you've done a great job. Work satisfaction doesn't get better than that.
And we do have great ideas if you are considering bathroom renovations for your Northern Beaches property.
We keep up with the latest products that save water and energy - great for keeping household expenses down and also great for the environment. We can totally redesign your old bathroom in a way you would never have thought possible. That's what comes with years of doing bathroom renovations on the Northern Beaches. We know what works and what doesn't and can guide you accordingly.
Ask us to show you some of our past work and this can also help give you ideas you wouldn't think possible. It really is an exciting area because of the new products coming onto the market all the time.
We also undertake all general plumbing work and can be at your home or workplace at any hour of the day or night seven days a week if you have a plumbing emergency.
We also specialise in pipe relining solutions to fix busted drains and sewers. If it's just a blockage our CCTV Camera can see right down the pipe to show us the problem and then our water jetter can flush it away.
Talk to Rhys before undertaking bathroom renovations on the Northern Beaches as you won't be disappointed by his ideas and input - garnered from a decade in the business.
You can reach Rhys on 0421 637 410 or by using the email form above.