Blocked drains
Balgowlah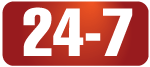 "I would like to thank Platinum Plumbers for their help with a blocked drain emergency recently. Rhys & Kristian quickly located the problem & even went out of their way to show me & explain it all on the CCTV screen! They relined the pipe & we haven't had any issues with tree roots since! Great service, happy to recommend to anyone." Sean, Narrabeen.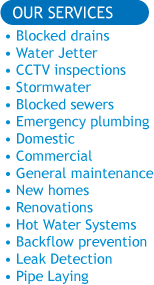 • Save water
• Hot water
• Leaking toilet
• Solar hot water
• Dripping Tap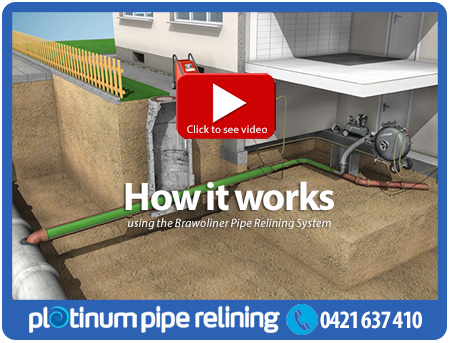 Available around the clock to clear your blocked drains in Balgowlah fast.
When you find the water doesn't run down the drain as it should, it's the first sign of a problem with your plumbing. And in today's busy world it's the last thing you need.
So don't panic. Get us in before the problem gets worse and the drain becomes completely clogged.
For a number of reasons we are the team to call to clear your blocked drains in Balgowlah.

1) We have the experience.
We have been clearing blocked drains around Balgowlah for over ten years and know exactly how to go about things from the moment you call.
Experience is critical because it enables us to choose the right solution and get the work done as quickly as we can to ensure costs are kept to a minimum.
2) We have the right equipment.
We'll arrive with our fully laden trucks ready to bring out whatever gear will get the job done efficiently and effectively. This includes a CCTV Camera that enables us to pinpoint the blockage, a high pressure water jetter which can flush away a build up of grime or even a small plastic toy, pipe relining equipment if the pipe has been damaged and an excavator for those more serious problems.
3) We are reliable.
How many times have you called a tradesman only to be let down? We are serious about what we do and about the quality service we provide which is why we do what we say we will and do it in the best way possible. No guesswork and no delay!
So there really is no other choice when you find you have blocked drains in the Balgowlah district. We have the team and the professional approach to ensure you'll be extremely happy with what we do.
Trust us to clear your blocked drains in Balgowlah fast and effectively.
Rhys is ready to take your call on 0421 637 410. Or to send an email use the form on this page. We'll be in touch as soon as possible.