Blocked drains
Forestville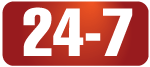 "I would like to thank Platinum Plumbers for their help with a blocked drain emergency recently. Rhys & Kristian quickly located the problem & even went out of their way to show me & explain it all on the CCTV screen! They relined the pipe & we haven't had any issues with tree roots since! Great service, happy to recommend to anyone." Sean, Narrabeen.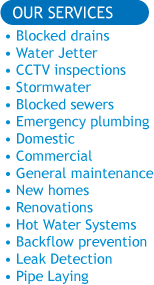 • Save water
• Hot water
• Leaking toilet
• Solar hot water
• Dripping Tap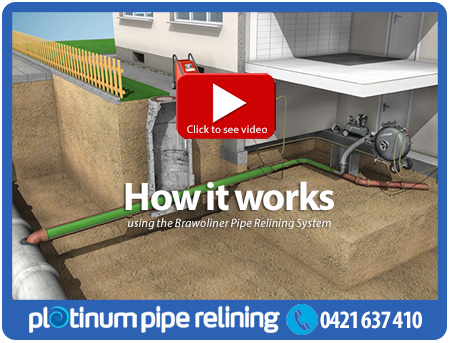 Let us take care of your blocked drains in Forestville.
Because with over 10 years experience clearing blocked drains in and around Forestville we not only know exactly what we are doing but understand the local terrain which leads us to making the best decisions when it comes to your individual problem.
As you would know the area is renowned for its leafy beauty. But this is exactly what can lead to blocked drains at your Forestville home or workplace.
Tree roots and pipes are not the best of friends and when they meet it can really cause problems with your plumbing. And when a blockage happens the whole household comes to a grinding halt.
Owner of Platinum, Rhys Manion specialises in clearing blocked drains and can be at your Forestville property quickly to get things back in working order fast.
So how does he do it? Well to do the job properly, like anything, you need the right equipment. We have the lot - a CCTV camera, high pressure water jetter, pipe relining gear and an excavator if the blockage is really serious.
So for you it is just one phone call and let us do the rest. And because we rely on our good reputation we won't let you down. We'll make the right choice and get the job done efficiently so that there won't be unnecessary cost blow outs.
Of course we also do all general plumbing and are available 24/7 should you need us in an emergency.
We also recommend that before you get a blockage, get your drains flushed to prevent the problem from occurring in the first place. A much cheaper option in the long run.
When it comes to clearing blocked drains in Forestville there is only once choice. Call Rhys on 0421 637 410 or you can send us a message on email by completing the form above.