Blocked drains
North Shore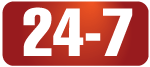 "I would like to thank Platinum Plumbers for their help with a blocked drain emergency recently. Rhys & Kristian quickly located the problem & even went out of their way to show me & explain it all on the CCTV screen! They relined the pipe & we haven't had any issues with tree roots since! Great service, happy to recommend to anyone." Sean, Narrabeen.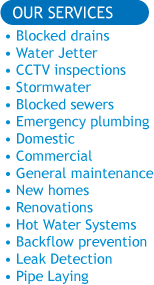 • Save water
• Hot water
• Leaking toilet
• Solar hot water
• Dripping Tap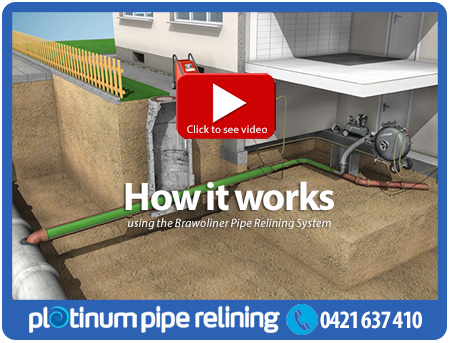 Platinum - effectively clearing blocked drains on the North Shore for over 10 years.
What you need first and foremost when you discover you have blocked drains is a local North Shore expert who'll give you the right advice. Someone who won't just patch things up only for the problem to occur again in the not-so-distant future.
Here at PP we believe in long term solutions because we understand what it means when a blockage takes over your home or workplace. Everything grinds to a halt until it's fixed. So the last thing you need is to keep having to call someone in to fix things up. It really has to be done properly in the first place.

This is where we come in. We have the qualifications, expertise, experience and up-to-date equipment that ensures the job is done as well as it should be.
So when you discover blocked drains at your North Shore property get us in to firstly diagnose and then provide a fix that will last well into the future.
We'll take a look down the offending drain using our CCTV camera to discover the source of the blockage. From there we can either flush away the problem with our high pressure water jetter or if the problem is more serious there are other options.
If the pipe is broken we can reline it without the need to excavate. However if large tree roots are the problem we can bring in our excavator to get right to the source and do the repairs from there.
Sometimes you can prevent having serious problems with blocked drains at your North Shore home by not ignoring the symptoms like smelly drains. We can clear pipes before the blockage becomes a bigger and more expensive problem to fix.
Need a solution for your blocked drains on the North Shore?
Give Rhys a call on 0421 637 410 or use the above form to send your enquiry via email.