Blocked drains
Northern Beaches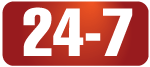 "I would like to thank Platinum Plumbers for their help with a blocked drain emergency recently. Rhys & Kristian quickly located the problem & even went out of their way to show me & explain it all on the CCTV screen! They relined the pipe & we haven't had any issues with tree roots since! Great service, happy to recommend to anyone." Sean, Narrabeen.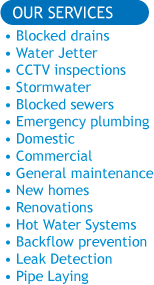 • Save water
• Hot water
• Leaking toilet
• Solar hot water
• Dripping Tap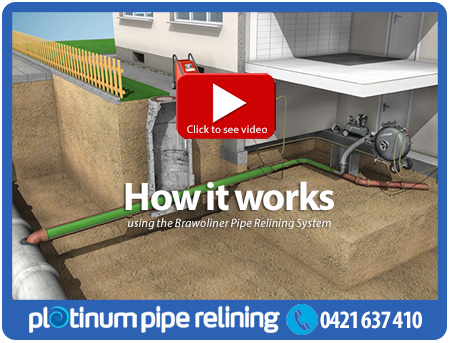 Having a blocked drain can be a real pain.
It can bring the entire home or office to a grinding halt.
Clearing blocked drains on the Northern Beaches of Sydney are our speciality. We know the area like the back of our hand so can make a quick evaluation of any blockage and then treat it accordingly.
When called to fix blocked drains on the Northern Beaches we will identify the cause of the blockage and will then provide long term solutions to prevent it happening again.
We can clear all types of blockages including sewage drains, stormwater drains, toilets and sinks.
And we have the latest equipment to ensure the job is done well and fast.
We have a CCTV camera that allows us to take a look inside the pipe or drain to find out what is actually causing the blockage. This then means we can make a professional evaluation so the obstruction can be removed ASAP.
Our Electric Eel also helps us clear any blocked drains on the Northern Beaches simply and efficiently. It gets in and quickly removes any blockage from waste pipes, sewers and drains.
We also have a Water Jetter that we use to clear blocked drains around the Northern Beaches. A Jetter combines the use of a motor and pump. It increases water pressure and allows us to cut whatever is in the way.

Blocked drains are not only smelly and inconvenient - they can also be a health hazard. Which is why it's important to get a professional plumber in to evaluate the problem and get it fixed quickly.
Our expertise in dealing with blocked drains means we can have any blocked drain cleared fast so that your life can get back to normal as soon as possible.
So for quick analysis of blocked drains in the Northern Beaches region, give us a call on 0421 637 410
or send us an email by completing the form above.