Blocked drains St Ives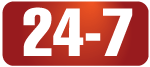 "I would like to thank Platinum Plumbers for their help with a blocked drain emergency recently. Rhys & Kristian quickly located the problem & even went out of their way to show me & explain it all on the CCTV screen! They relined the pipe & we haven't had any issues with tree roots since! Great service, happy to recommend to anyone." Sean, Narrabeen.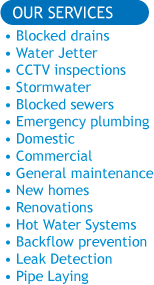 • Save water
• Hot water
• Leaking toilet
• Solar hot water
• Dripping Tap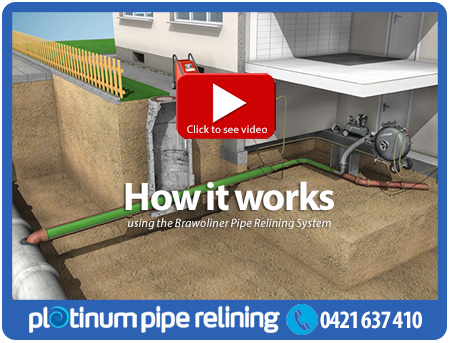 If you have a blocked drain and live in St Ives, you need to call the team who delivers the right solutions.
When it comes to finding the right team to clear blocked drains in and around St Ives, it pays to get local professionals. The area is renowned for its beautiful leafy environment - but with that comes problems with tree roots that can damage sewers and pipes.
We are the blocked drains experts to call in St Ives as we have many years experience in pipeline repairs and maintenance.
We understand the type of vegetation that has likely caused the blockage and we are familiar with the typical architecture and building methods - as well as the type of soil and landscape in the area.
All of this experience combines to come up with the right diagnosis in the first place, then the most efficient and cost effective way of tackling the problem. This all saves time, hassle and best of all - money!
The best equipment for the job
There are plenty of businesses who claim to be able clear blocked drains in the St Ives area.
But do they have the right gear? In many cases, they don't.
Because we specialise in blocked drains in St Ives we have assembled all of the essential equipment needed to get the job done - fast.
We have a CCTV camera that is designed to inspect any suspect drain or sewer without having to dig up the area. And once we have inspected the pipe and found the obstruction, we bring in our high pressure jetter to blast the pipe clean. No fuss. No mess!
So if you need an effective solution to your blocked drains in St Ives call our dedicated team on 0421 637 410 or send an email by filling out the form.