BOX GUTTER EXPANSION JOINTS
As we know, joining long lengths of box gutter can be tricky.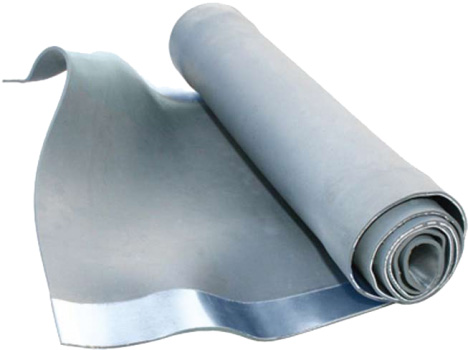 That is why Aztec Australasia has launched its Box Gutter Expansion Joint range.
The product is made from EPDM rubber which allows the box gutter to expand and contract depending on the weather.
It comes in a wide range of lengths, from 1m to 10m and is 225mm wide.
It also comes with a 20 year warranty.
To fix the product, just cut the length required, apply silicone to the underside of the aluminium strip and then fix with self-drilling screws or sealed rivets into the top side to
bond and hold in position.
While originally developed for box gutter expansion joints, it can can also be used for square roof penetrations and large flue pipes.
For more information go to www.aztecau.com.au