With Annandale pipe relining, bringing your existing drains back to life is a cinch.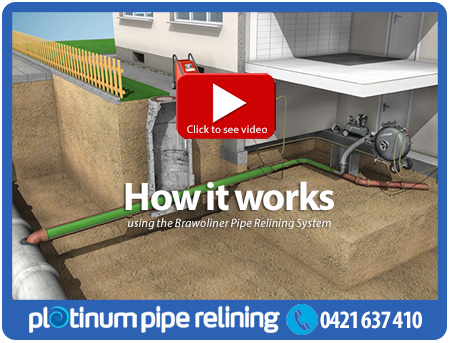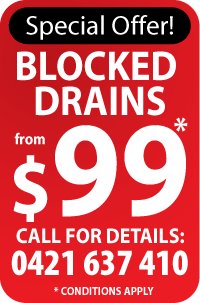 We completely avoid the need to dig up your property and the new epoxy-filled lining is stronger than the original structure.
This technique is so efficient that what used to take days now takes hours. There is no more guess-work or waiting for different tools or parts. We just get in, find the problem, fix it and get out. Our Annandale pipe relining is done virtually without a trace.
Of course, not everyone can just go ahead and offer these services. We have invested in the right equipment, done the necessary training, and chosen the best personnel. That is why is so important not to take the risk on an untested tradie.
So how does it work?
We use the patented Brawoliner technique (see the video above). After we have located to issue from the surface using a CCTV device that is fed into the piping, we are ready to go. Still from the surface, a resin soaked liner is fed into the tubing and fixed in place. When the epoxy sets, a perfect seal is formed over the cracked or broken structure, rendering it stronger and more resilient than before.
Pipe relining in Annandale is convenient and cost-effective. All the time we save because of this revolutionary technique means we can do more jobs. Our savings are passed directly on to you.
Take advantage of our tried and tested customer service and reputation for reliability. We have earned the trust of the home owners and businesses of the wider Annandale region, not only for pipe relining, but also for our extensive range of expert services.
We're more than happy to have a chat about our services and provide an obligation free quote.
To find out more speak to Rhys on 0421 637 410 or send him an email via the above form and he'll be back in touch shortly.