The pipe relining specialists in
Beacon Hill.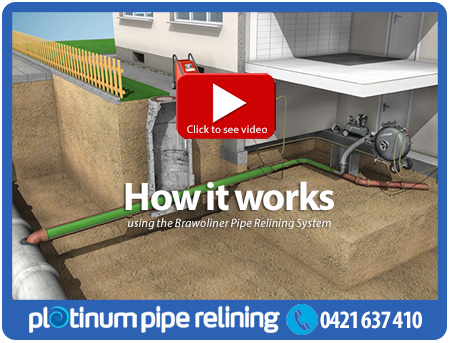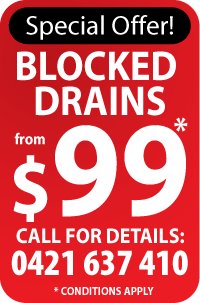 No digging - no mess when you choose pipe relining at your Beacon Hill property.
Advances in the plumbing industry have led to the development of pipe relining to replace the need to dig up old or damaged sewer and pipe systems. It means no more mess and expense!
So how would pipe relining work at your Beacon Hill property?
Well firstly Platinum Plumbers would come out and assess the situation before recommending the right course of action. We have the latest gear to help us diagnose the problem before coming up with an affordable and effective solution.
In most cases we can insert the liner into the damaged pipe so that it moulds to the existing shape while forming a hard inner shell that is incredibly durable. This technique is also environmentally friendly because it means the least disruption to your front or backyard without the need to remove trees or plants.
It is also comforting to know that the resin used for pipe relining at you Beacon Hill home is impenetrable by roots. That means hassle free pipes for years to come.
It is also suitable for all pipe systems and is a genuine long term solution.
When you call us you can be assured we are professional from beginning to end. We know exactly how to undertake this type of work and have plenty of experience and happy customers to back up our promises.
So don't choose the hard option. When you need someone to fix your pipes fast, you need to consider relining, and if you live or work in the Beacon Hill area we are the ones to talk to first.
Call Rhys on 0421 637 410 or send an email by using the above form and we'll be in touch as soon as possible to talk through your options.