The pipe relining specialists in Belrose.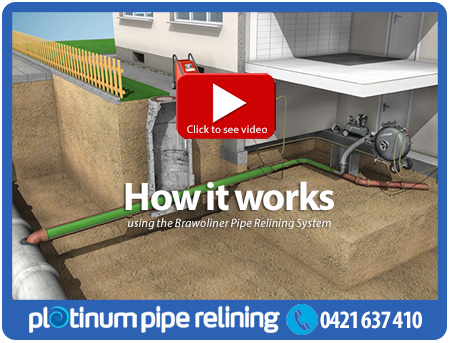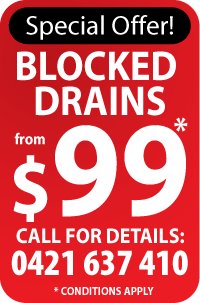 Need to replace a broken pipe or sewer line and live in the Belrose area?
Then talk to us before you do a thing as there is another option.
It is called pipe relining and it's a practical and affordable solution when the pipes crack up at your Belrose property.
We all love the area for its leafy and rocky environment but these traits can be a problem when it comes to the sewer and drainage.
The older ceramic pipes are prone to cracking and the thought of having to get them replaced can bring out the cold sweats! The damage from digging, not to mention the time and expense, can cause real panic.
But fear not. Pipe relining is a tried and trusted way to get things running again as they should without the need to excavate.
The way it works is that a resin inner lining is inserted on the inside of the old pipe to form a layer which then hardens to the required shape of the old pipe. So simple that you wonder why it has taken so long to really take off here!
Platinum Plumbers has all the training and the tools to carry out pipe relining and luckily services Belrose and the surrounding suburbs.
From the outset you will find them friendly and professional and the work they do is of the highest standard to ensure longevity and a hassle free future.
This really is innovation at its best. A way to fix something under the ground without the need to dig! The product is extremely strong and durable and the end result is amazing. Better than the original!
Give us a call and ask about our affordable pipe relining services in Belrose and surrounding district.
Phone 0421 637 410 or to send us an email use the form on this page.