The pipe relining specialists in Bilgola.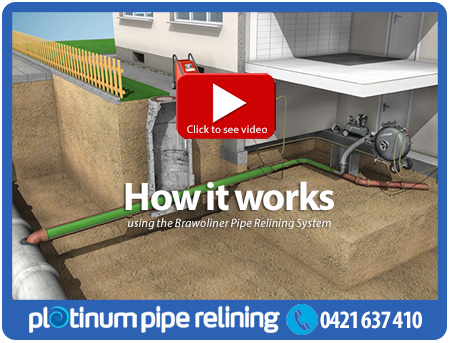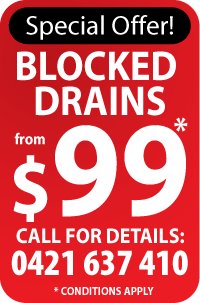 Pipe relining at your Bilgola place is affordable when you get Platinum Plumbers to do the job.
The team has all the training required to undertake pipe relining which is an amazing alternative to digging up the old pipes.
So if you are in the Bilgola Plateau area talk to us first when you discover a problem with the piping system.
We can discuss the options with you and hopefully avoid the need to bring in the excavators - which are expensive and create a lot of mess. Not to mention ruining your precious garden, footpaths, driveway or pool.
So what's involved?
Platinum Plumbers has specialised equipment which inserts an inner lining into the damaged pipe to create a new pipe within the old one. The material used is able to mould to the inside wall before hardening and becoming the new pipe. So simple when compared with the old way we used to fix sewers and pipes.
Because the technique is a lot less intrusive it is much less of an inconvenience and much less expensive because it requires less time on the job.
If you are considering pipe relining at your Bilgola home talk to us first. We can answer all your questions so that you can feel confident it will suit your needs and budget.
We have been doing this for years and know the area extremely well so you can be sure we have the experience and professionalism required to do the best job possible.
We are efficient and affordable and you won't be disappointed with the end result.
So whatever the problem with the pipes, get us to have a look and diagnose the problem. We can then provide the most cost effective solution.
Call Rhys today on 0421 637 410 or put your questions in an email and we will reply shortly.