For expert pipe relining in the Brookvale area, call Platinum Plumbers.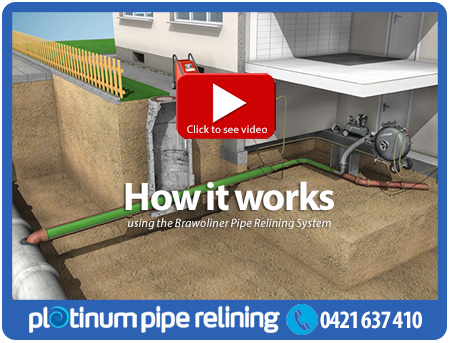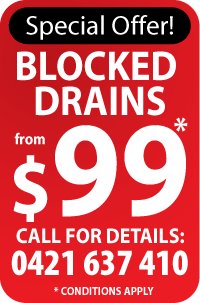 We have been keeping up with this new technology and can provide an excellent service for a fair and competitive price.
Commonly asked questions.
• Is pipe relining an option for my Brookvale property?
When you discover a blockage in the sewer or piping system at your home or place of work, you'll need the experts to come and check things out before offering a viable solution.
Tree roots, old age or just ground movement can cause all sorts of problems and we'll be able to find out what is wrong before coming up with a long term plan.
In most cases pipe relining is the best and most cost effective option.
• How does it work?
It involves special equipment that allows us to insert a flexible material into the existing pipe. This resin then hardens to form a new pipe within the old damaged one.
• How does it compare to replacing the d
amaged pipe?
The process is much simpler and cleaner as there is no need to bring excavators in to dig. It means your garden, or pool or driveway will remain intact.
• How does the cost compare to traditional methods?
Because there is no digging, the process is much quicker which means less time on the job and less on the bill.
It really does make sense to ask about our pipe relining services when you discover plumbing problems at your Brookvale property. We'll happily answer all of your questions and explain what's involved so you can feel 100% happy with the process and end result. We have the experience and professionalism to ensure you won't be disappointed in our services.
Call Rhys today for a chat about pipe relining in Brookvale by calling 0421 637 410 or use the above email form to get in touch and we'll reply shortly.