Avoid trenches and dirt and ruined gardens when you opt for pipe relining at your Cammeray home or place of work.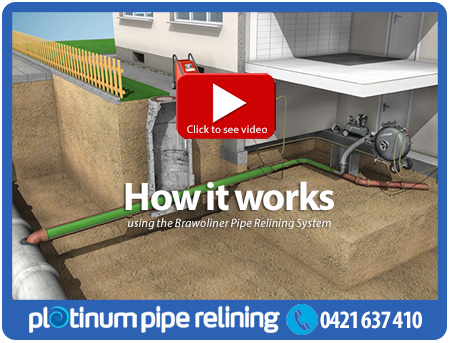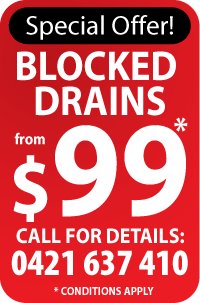 It's simple and effective and costs a whole lot less than digging up and replacing the damaged pipe.
So how does relining work and is it suitable for your place in Cammeray?
Well it involves a material made of resin which starts out flexible. This is inserted down the pipe from above the ground and it adheres to the inside of the pipe to create a new one inside the old. The resin then hardens to become stronger than PVC!.
It is suitable for most situations and we can advise you accordingly.
So when you discover a blockage, talk to us first before you get just anyone in. We can diagnose accurately using our Closed Circuit TV camera. Once we know what we are dealing with we can then recommend the best course of action. If the pipe is damaged then relining at your Cammeray home or office is what we'll advise. This method means no digging because if the damaged pipe is under a pool for example, we can get to it and fix it from above the ground so the pool remains intact.
Our professionalism is evident from first contact with us an we are proud of our solid reputation for quality workmanship and fair pricing. Our regulars know they can trust us to provide long term, practical solutions no matter what the problem and we offer an invaluable 24/7 service so you don;t have to wait longer than necessary to get a problem seen to.
Don't waste time with those who don't have the runs on the board.
Call Rhys to learn more about pipe relining in Cammeray by calling 0421 637 410 or by emailing using the form above.