For expert pipe relining services in Chatswood and the surrounding area talk to us first.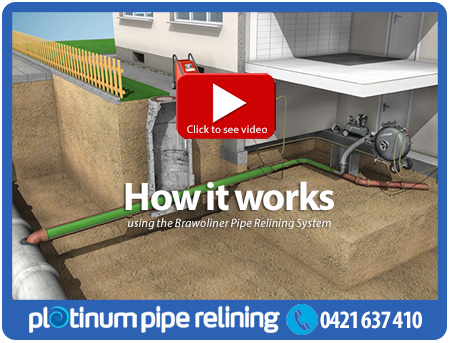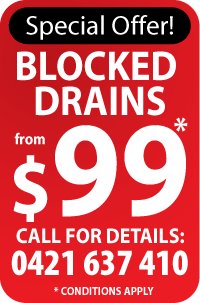 At Platinum we keep up with the latest developments in the industry and pipe relining is one of the most innovative to date.
We can be at your Chatswood home or workplace and have things sorted within hours of you discovering you have a problem.
When you first realise you have a plumbing blockage it's difficult to know where and what is causing it. If it is just an obstruction we can use our CCTV to locate and confirm what it is, before using our high pressure water jetter to flush it away. If, however, the problem is more serious and we discover a cracked or collapsed pipe, this is where relining comes in.
And if you are in the Chatswood area, the older ceramic pipes are getting old now and deterioration can occur from all sorts of reasons, but mainly due to tree roots.
We can undertake pipe relining at any premises in Chatswood as it is the simplest and most effective way of fixing the problem.
So once we ascertain what we are dealing with, using our CCTV camera, we can proceed with this extremely effective technique.
It is a far better option than the old way because there is no need to excavate. All we need to do is to insert a liner into the existing pipe, thus creating a new one. No mess, no inconvenience and far less time on the job.
So don't panic if you find you have a problem with the plumbing. Give us a call and talk to us about pipe relining at your Chatswood home or workplace.
Dial 0421 637 410.
Alternatively you can send us an email using the form above.
We also do the entire range of plumbing services for residential, commercial and industrial clients.