Will pipe relining work at my Clontarf property? In most cases the answer is yes!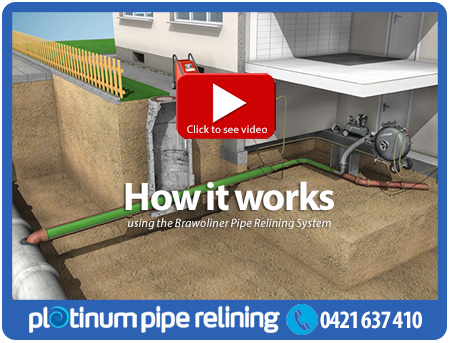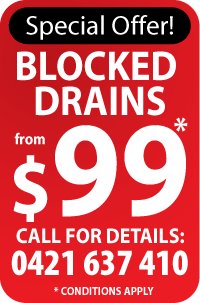 At Platinum Plumbers we have all the latest gear to firstly find out exactly what the problem is.
If we can clear the affected pipe we will do so with our high pressure water jetter.
However, if the problem is more serious, like a collapsed or cracked pipe, then pipe relining at your Clontarf home or workplace may be suitable.
This innovative technique has transformed the industry. It allows us to undertake repairs without having to excavate and that helps keep prices down.
Basically it's like key hole surgery for your pipes. We insert resin into the damaged pipe so that it forms an inner lining that hardens to form a new one inside the old. It's durable and long lasting not to mention practical and affordable.
When considering pipe relining in Clontarf it's worth keeping in mind that we are locals and know the area and terrain extremely well. We also know what type of plumbing is typical to the area which helps us make the right decision straight away, taking out the guesswork.
From the outset we can take the hassle away from you by getting the job done in a timely and professional manner. Our reputation for quality workmanship and fair pricing is why we have a successful plumbing business.
Pipe relining in Clontarf is easy when you get us in to do the work. We have the right tools of trade and the experience needed to undertake the work so there'll be no more problems down the track.
We arrive on time and won't waste your time or ours.
To speak with us direct call Rhys on 0421 637 410.
If you would prefer to send an email just use the form on this page and hit submit to send it to us. We'll respond when we are back in the office.