For professional pipe relining services around Collaroy and the Plateau, Platinum Plumbers is the one to call.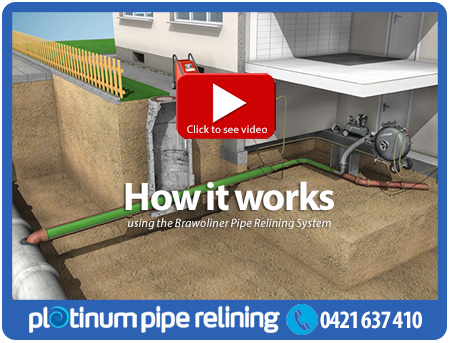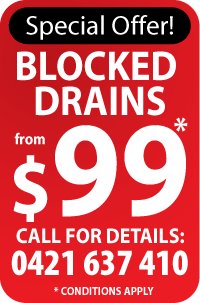 We have the gear to firstly check out a blockage before making the correct diagnosis using our state-of-the-art equipment like our CCTV.
Our high pressure water jetter will remove the blockage if suitable, however in the more serious cases like broken or collapsed pipes, we'll usually recommend relining at your home or place of work in Collaroy.
This process is innovation at its best. It involves special equipment that enables us to insert an inner lining into the damaged pipe that hardens to become durable and long lasting.
There's no need to for us to dig or excavate because all the work is done underground.
Time spent on the job isn't wasted with digging which means lower prices for an equally professional service.
In most circumstances, pipe relining at your Collaroy Plateau home will be the best option. We know the lay of the land so understand exactly how to go about things to give you value for money and an excellent outcome.
We are professional from the outset. We believe in providing the best possible service and quality of workmanship to ensure our customers are always totally happy with us and the job we do.
Our trucks are packed and ready to go with the latest equipment so we can be at your place as soon as possible to sort things out.
A home or office cannot function without the plumbing being in working order which is why we are efficient at what we do and aim to get things done in a timely manner so your life can get back to normal as soon as possible.
Rhys and the team are the pipe relining specialists in the Collaroy Plateau area so give them a call on 0421 637 410 or send an email using the above form.