Don't excavate when pipe relining is a long term fix for your broken pipes in and around Curl Curl.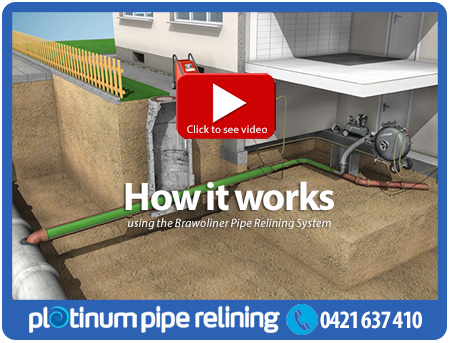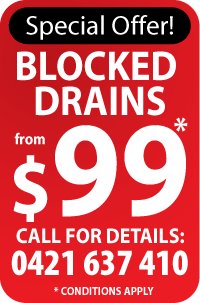 No longer do you need to dig and disturb your valued garden. With pipe relining your property in Curl Curl will remain intact and relatively untouched.
For years we have been digging up drains and sewers when we discover a problem. With advances in the industry, that is no longer necessary. Firstly we can easily find out the problem by using our CCTV camera which takes us deep into the pipe so we can actually see what's going on.
From there we can decide the best thing to do. Maybe it's just debris causing the blockage! In which case we can flush it away using our high pressure jetter.
But what if we find that the pipe has been broken, or worse still has collapsed? Surely we'd have to dig it up and replace it?
Not any more.
With pipe relining all the work is done underground, without the need to disturb your Curl Curl garden.
Using specialised equipment, we insert an inner lining made of resin into the damaged pipe. This flexible material then hardens to form a pipe within the old one. It's durable and will last well into the future.
We have the experience and training to carry out this type of work in the most professional way. We can be there fast to undertake the repairs as efficiently as possible to keep prices as low as possible. We are friendly and courteous and always clean up before we leave.
Don't panic when you discover a problem with the piping. There is a practical solution and we can help.
Considering pipe relining at your property in North Curl Curl?
Chat to Rhys first on 0421 637 410 or send an email by filling in and submitting the form on this page.