Platinum Plumbers - for quality pipe relining in Davidson.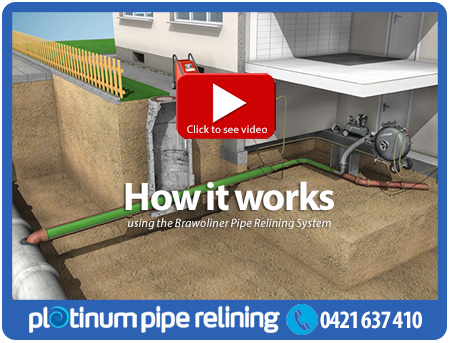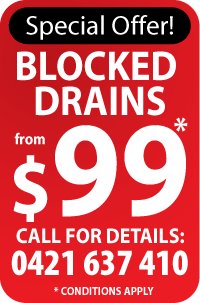 What is pipe relining?
The process involves inserting a flexible lining made from resin into the damaged pipe. This then hardens to form the new pipe within the old damaged one.
Can I use pipe relining at my Davidson property?
If you discover a blockage we can come and give an accurate diagnosis using the latest state-of-the-art equipment. Our CCTV camera allows us to peer inside the affected pipe and show us what and where the problem is. In most cases it may just need a good flushing with our high pressure water jetter. If the pipe is damaged then in most cases we can reline it.
How does it compare to replacing a pipe?
With this new method we don't have to dig or excavate - which can be quite costly. We do all the work below ground so not only does your garden benefit but we spend less time on the job and so it is a lot cheaper? The resin is strong and will last for ages.
Why choose Platinum for pipe relining in Davidson?
Our staff are highly trained and certified to use this new technology. They have the experience and know how to undertake the work to the highest standard and are professional at all times. Plus our prices are fair and competitive. We turn up on time and are proficient at what we do which takes the stress away from you.
How do I know this is the best option?
We will keep you informed the entire time so you know exactly what the problem is and what the solutions are. We can show you how the process works and give you examples of past jobs so you can see the outcomes for yourself.
To find out more about pipe relining at your Davidson home call us on 0421 637 410.
Or send us an email and we will respond shortly.