For expert pipe relining in the Dee Why area, call Platinum Plumbers.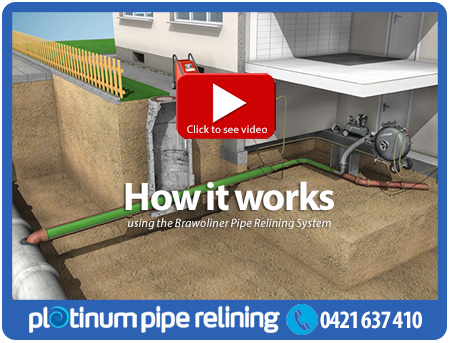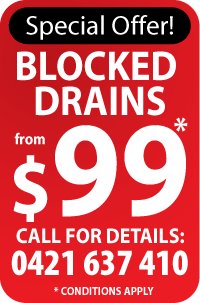 Don't panic when you discover damaged pipes.
Call in the pipe relining specialists in Dee Why to get things back in working order fast.
At Platinum we have all the gear and the qualifications to undertake pipe relining at your Dee Why property to the highest standard.
Firstly when you discover a blockage we can diagnose the problem using our Closed Circuit TV camera. We insert it inside the pipe until we locate the blockage. Once diagnosed, we can recommend the right solution.
Most blockages can be removed using our high pressure water jetter.
If the problem is more serious, like a broken or collapsed pipe, we can recommend pipe relining. So if you live in or around Dee Why we are the ones to call first.
And the benefits are enormous.
Cost
Because there is no excavating involved as all the work is done underground, there isn't the expense of excavators plus the time taken to dig up the pipe. Less of our time equates to less on the bill.
Simplicity
No digging means no disturbance to you or your garden, driveway, pool, path or whatever els stands in the way of the damaged pipe. We don't need much space because all the work is done through a small hole at ground level. And there's no mess. Especially if it's raining. Digging up dirt equates to mud - and with this innovative method there's no dirt dug and so no mud created.
Durability
The way it works is that a flexible resin liner is inserted into the pipe to form an inner layer on the inside of the old one. The liner then hardens - and hey presto! A new pipe!

We have all the required equipment to carry out professional pipe relining services and can be at your Dee Why home or place of work as quickly as possible so that you aren't inconvenienced for longer than necessary.
Let us help with pipe relining at your Dee Why property.
Call 0421 637 410 or send us an email via the above form.