Never heard of pipe relining? This tried and tested technique is now available to our new and existing customers in Dural.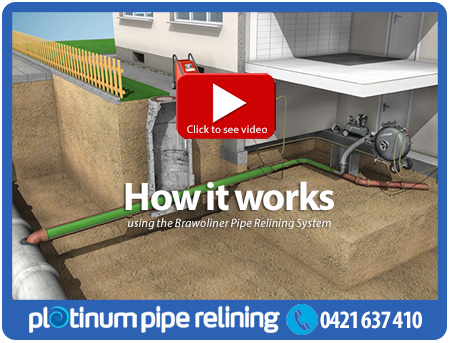 Pipe relining is revolutionizing the industry and we have added this to our comprehensive list of services.
Providing the same professional service that Dural has come to rely on, pipe relining is our newest addition. The most exciting aspect of this new technique is that we can completely restore your original pipes and drains without the need for replacement, and all from the surface. This means no more excavating to locate the problem part of the piping. We can use our CCTV from the surface to find the problem with pinpoint accuracy.
Once we have done this, the next phase is to insert a resin soaked liner into the tube – also from the surface. It's as simple as inflating the liner to completely cover the damage and allow to dry. No more mess. No more lengthy jobs. Quick, simple and non-invasive: pipe relining is saving our Dural customers from expense and inconvenience.
Our team is still the most professional outfit in town. We are a local business so we know the demands of Dural and the surrounding suburbs. Pipe relining and our other usual services are still delivered with the same confidence and reliability that you have come to expect. We have made the choice easy for our customers and we're happy to continue to be called upon.
Whether you would like a quote on our Dural pipe relining or other services pick up the phone today. As soon as you suspect a problem with your piping and drainage it really is so important to get it taken care of as quickly as possible. We're ready to take the call.
To find out more speak to Rhys on 0421 637 410 or send him an email via the above form and he'll be back in touch shortly.